Rational thinking melts with wisdom of the East
---
In various studies, social scientists found out that some people tend to exaggerate their capabilities whereas observers give a more precise and an objective description of the person and his capabilities. If you were to ask someone to say something about himself, you would very likely, be presented with superlatives and the best possible account of his services and competencies. Keeping this in view, I thought, why not let you experience what a few of my clients say about me?
---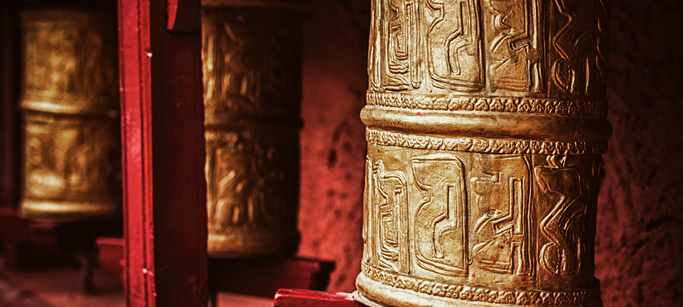 ---
"I prefer to call Arun my brain surgeon. He brings wisdom from the ancient cultures of the East, and integrates them brilliantly with his clear, simple and almost mathematical rational thinking."
Dr. C. Smith
International Banker, Canary Wharf, London
---
"Arun Kohli is a coach for all circumstances and situations, characterized by his ability to lead people on both emotional and rational level through, initially seemingly, irresolvable problems. 
In remarkably short span of time he succeeds in establishing a relationship of trust that is perhaps known only through years of friendship.
Through his superior life experience, his analytical skills, and particularly his coaching methodology, he supports development and evolvement of one's own abilities."
Lars Ehlers
Kassel-Wilhelmshöhe, Germany
---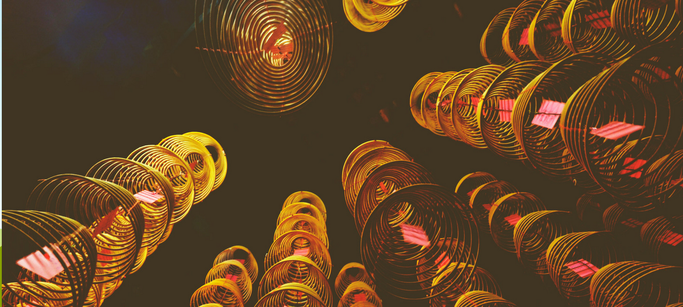 ---
"Arun Kohli is the right coach for C-Level executives. He brings his extensive work experience in international corporations and diverse cultures and all that from different businesses. According to my own experience Mr. Kohli approaches coaching scientifically and has integrated scientific insights professionally in his coaching practice."
CFO of an international industrial corporation in Germany. 
---
How can my life-experience benefit you?
 With over 35 years in a global corporate environment in the roles of CEO, MD, and Director, with appointments to the Boards of international companies in India, China, Germany, Italy, France, England, African continent, South Korea, Japan, and the USA, I have both the practical experience and keen insight required to deliver effective coaching at Board Level. 
---
"Mr. Kohli is a person with a profound understanding about human interactions. He understands what makes people "tick", how they communicate, how they restrict themselves with self-created limitations and how they patronize others. He has professionalised all his knowledge to a superior level. His experience has been enriching for me and it has been impressive to have worked with someone who knows the secrets of living and living together. He has enabled me to reflect on all this on my own terms."
M.T.
Commercial Director in Automotive Industry in Germany.
---
Drawing on a successful track record of coaching executives of major organisations, combined with international corporate commercial experience and qualifications in Cultural Communication Skills a course created and taught by prestigious professors of one of Europe's leading research universities*, I provide specialist Executive Coaching & Intercultural Coaching.
Clients at senior level include Vice Presidents, Managing Directors and managers, such as Managing Director at TI Automotive (Heidelberg) GmbH; Marketing Manager at Nokia Networks; Vice President [Compliance], Wells Fargo Bank, Hong Kong; the Director of a Munich publishing company; Director [Strategy], Doremus & Co., Hong Kong.
*Ludwig-Maximilians-Universität (LMU) Munich
·   You can be reassured that coaching is carried out in complete confidence. 
---